Since 1994, Managepoint has been a reliable, one-stop outsourced human resources department offering the products, services and solutions that small and medium-sized businesses need.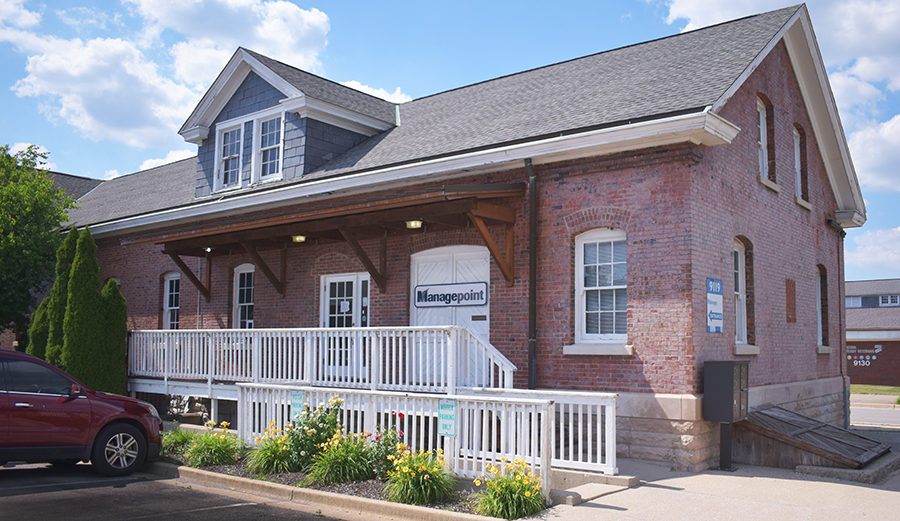 Managepoint has helped hundreds of companies through the years as a professional employer organization (PEO) and outsourced human resource partner (HRO) , and has managed many thousands of employees in virtually every business sector.
For more than 25 years, we have been the preferred outsourced partner for Indiana and Midwest businesses. Now more than ever, our services and products are the most viable business solutions for small and medium-sized business confidence and efficiency.
With a reputation for providing standard-setting programs, and a staff of professionals who specialize in all aspects of human resources and employee management including payroll, training and a variety of benefits plan options,  our focus for more than 25 years has been on providing businesses what they need, when they need it.